Student Loan Help Needed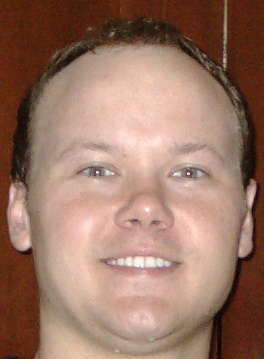 My name is Adrian Jones. I live in Georgetown, Kentucky and just a little over three years ago I graduated from Bluegrass Community and Technical College, formerly known as Lexington Community College which was accredited by the University of Kentucky. I recieved an Associates Degree in Electrical Engineering Technology and am currently working full time, but I need your help.
I have over $100,000.00 in school loans, and yes that is a lot considering the degree I have, but I lived off my loans and focused on my studying rather than holding a full time job during college.
The bad news is that companies across the nation have suspended their student loan consolidation programs, making it very difficult to meet my monthly payments. You can see why financial companies have suspended these programs every night in the news with institutions like Fannie Mae needing government assistance just to stay afloat.
With my loans coming into repayment seperatly the monthly payment is over $1000.00. This is too much for my salary to cope with. And if I can't make the payments my co-signer, my father, could begin losing his credit or even property if it comes down to it.
I know that many of you that read this have been in situations where you just wanted a little extra help. This is my situation. If you have an extra dollar or two that you can spare the help would be greatly appreciated.
Securely donate through the PayPal link below.
OR
You may send donations via cash, check, or money order to
Adrian Jones
PO Box 11015
Lexington, KY 40583-1015
P.S.

If you click on the American Education Services

or NextStudent links above and read that they

have private consolidation loans, try calling the

phone number and asking for one. It might

surprise you.